Your source for Premier Name Programs
LaserGifts provides retailers with quality name program merchandise on stunning floor displays. Add the name of your destination to any of our innovative products to create an unforgettable souvenir for your visitors.
Whether you're a Zoo & Aquarium, Local Souvenir Shop, Tourist Hot Spot, Convenience Mart, National Park or Beach destination we've got your covered! Check out these product categories for program ideas you will love!



laser-engravings
We are grateful to our customers!
"LaserGifts Souvenir products provides us with the opportunity to give our Guests a lasting memory."
laser-engravings
"Year after year Lasergifts delivers high profit products & I'm so happy with the level of service they provide as well!"–
laser-engravings
We are grateful to our customers!
"LaserGifts provides me with top quality products that I can trust to sell to my Customers. The Name Programs are my best selling items and everyone that comes into my stores loves them! I will be a lifelong Customer!"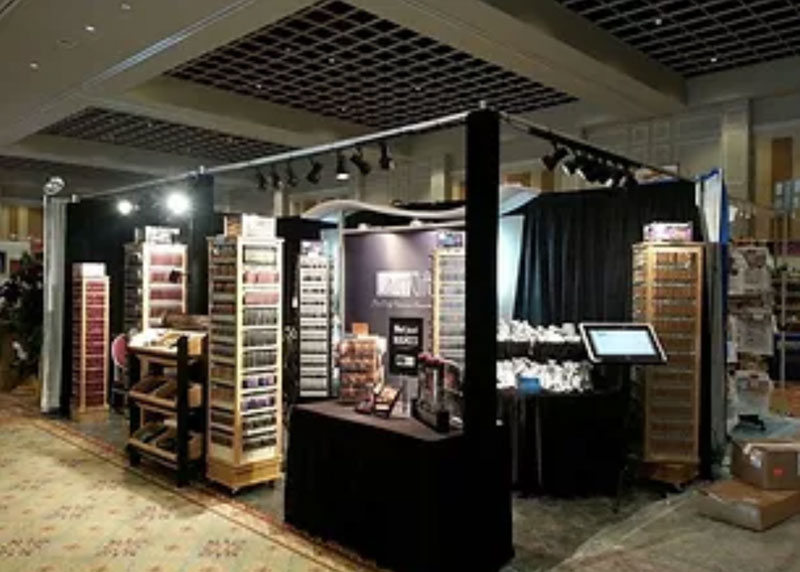 TRADESHOWS
Check out our tradeshow calendar and come see us!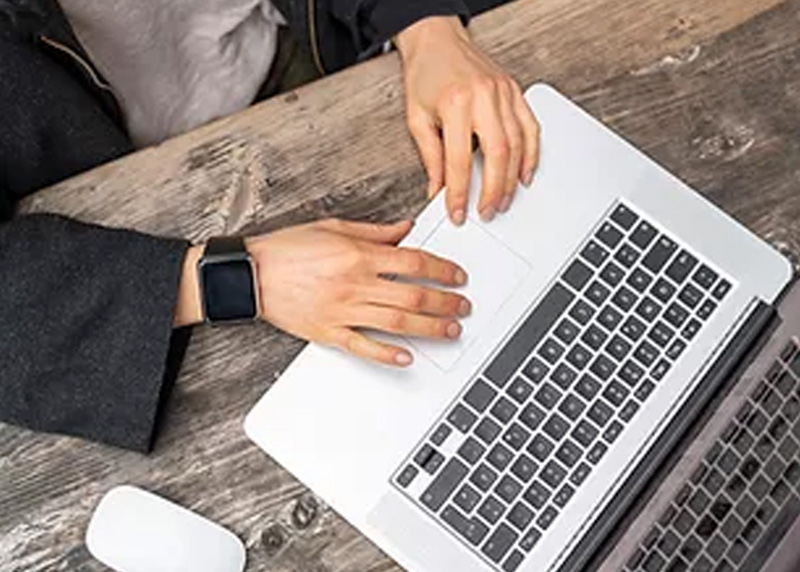 REP PORTAL
Access the Rep resource page, reorder forms, sales flyers and training materials.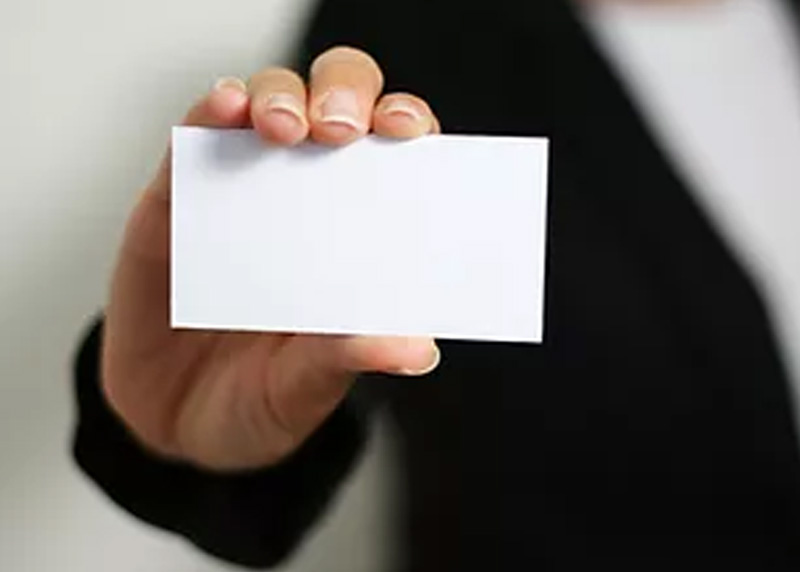 NEW REPS
Rock Stars Wanted! Are you looking for higher commissions and premium programs?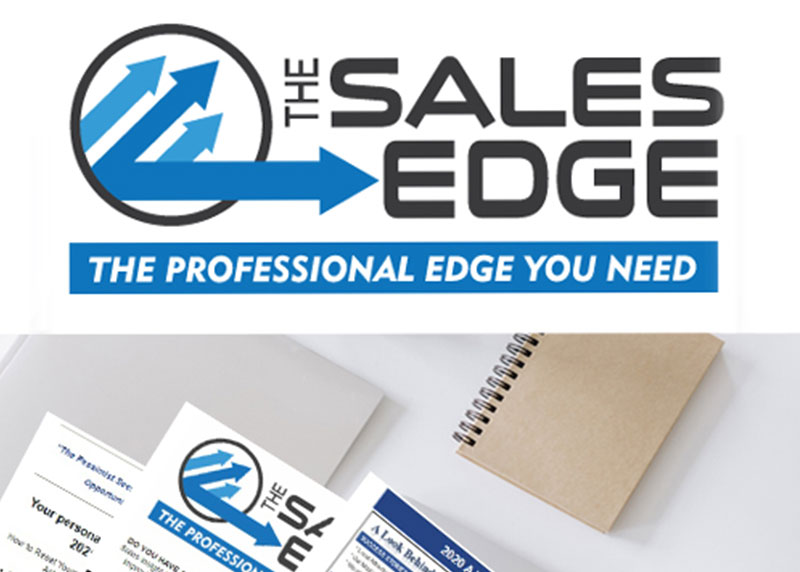 SALES EDGE
Sales insight and retail news, along with tips and tricks for improving sales and service to your customers.