SALES INSIGHTS, RETAIL NEWS AND PROMOTIONS FROM LASERGIFTS!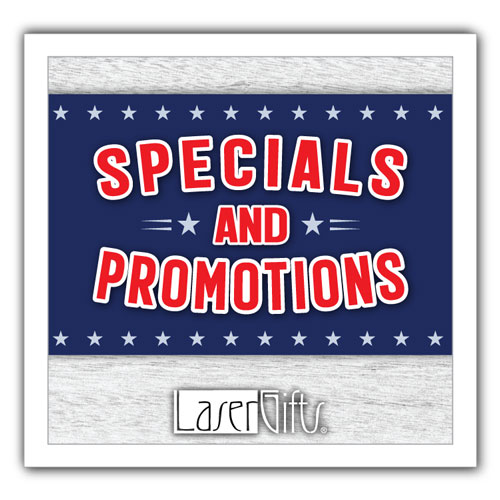 Graduation season and Father's Day are only a few months away. Be ready with fun, collectible good luck charms for that perfect gift!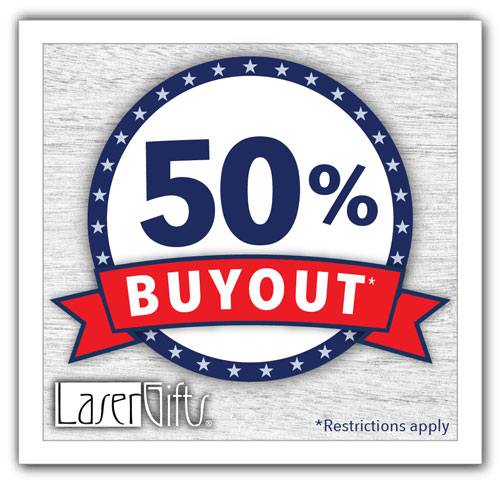 Slow selling programs taking up space? MAXIMIZE RETAIL SPACE WITH PROVEN BEST SELLERS!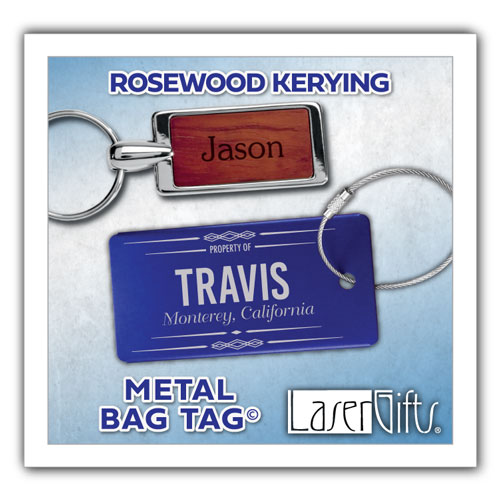 Spotlight on great programs for travel and reliable top selling programs Year after Year!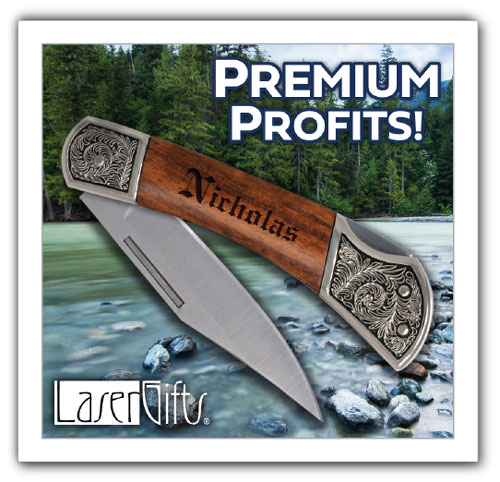 Product Spotlight - LaserGifts Legacy Knife! Testimonials and Promotions - Order TODAY!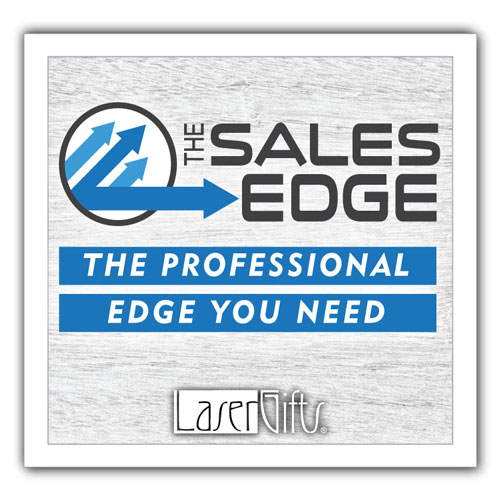 Tough times don't last, tough people do! Insights and tips for exceptional sales and service!